At grandpa's house
My name is Pere Pujades and I am a lawyer.
My maternal grandfather, Francesc Rotllan, left us a few weeks ago.
Days after his funeral, I went to his house to collect some things and prepare the property for sale. As soon as I entered, the smell took me back to all the beautiful moments of my childhood that I experienced there.
To my surprise, as I walked into the room, I saw an envelope on the bedside table with my name on it. I opened it in fear of what I might find. Inside, a letter and an old key. The letter was written in his own handwriting, just a couple of lines; my grandfather had always been a man of few words:

I searched all over the house for the trunk that the key would open. Strangely, the first one I tried opened. It was almost empty, there was only a notebook with some papers and photographs pasted in it. Photos of buildings and monuments of Castelló and some more papers with writing and drawings. 
A phrase on the cover of the notebook prompted me to open it quickly: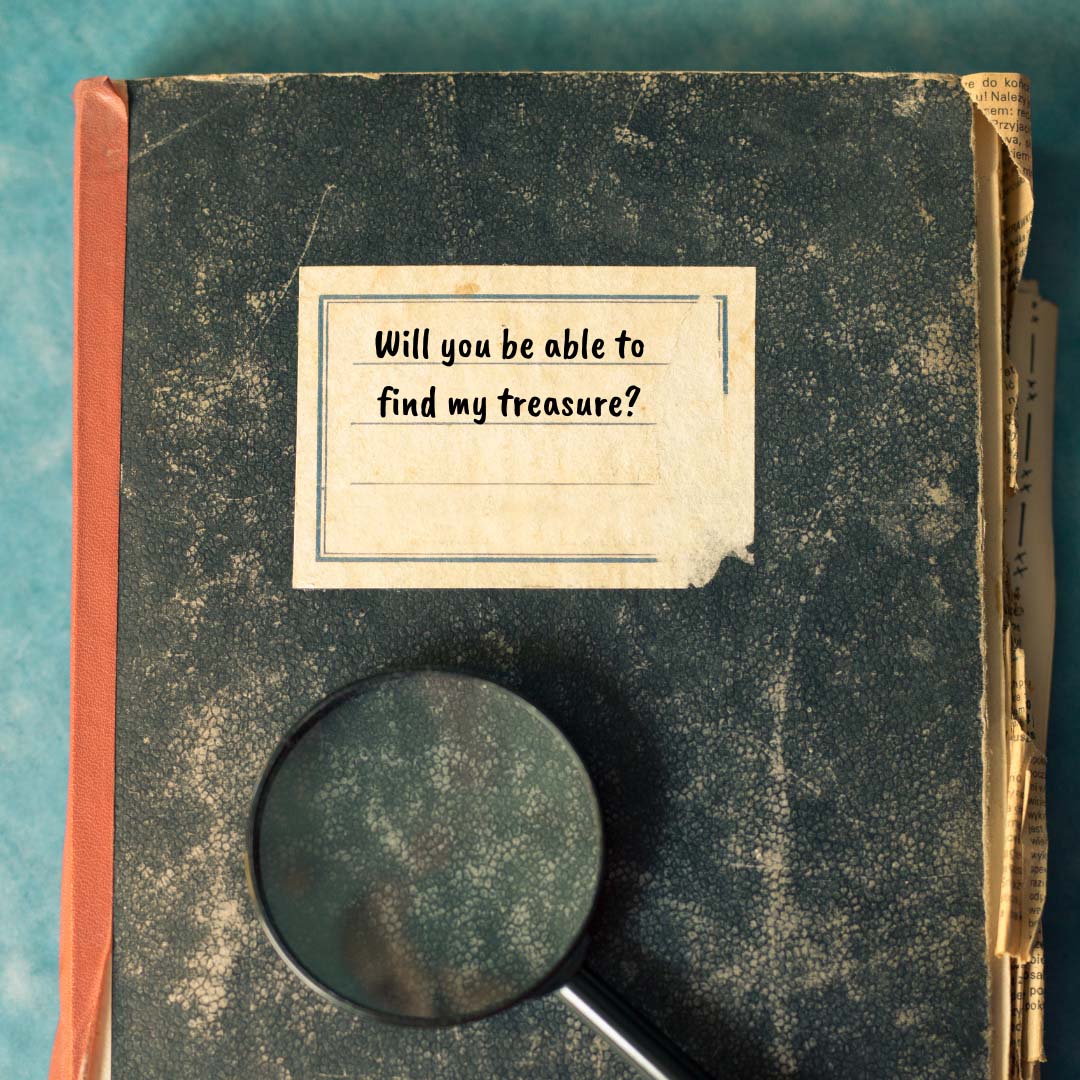 Next episode