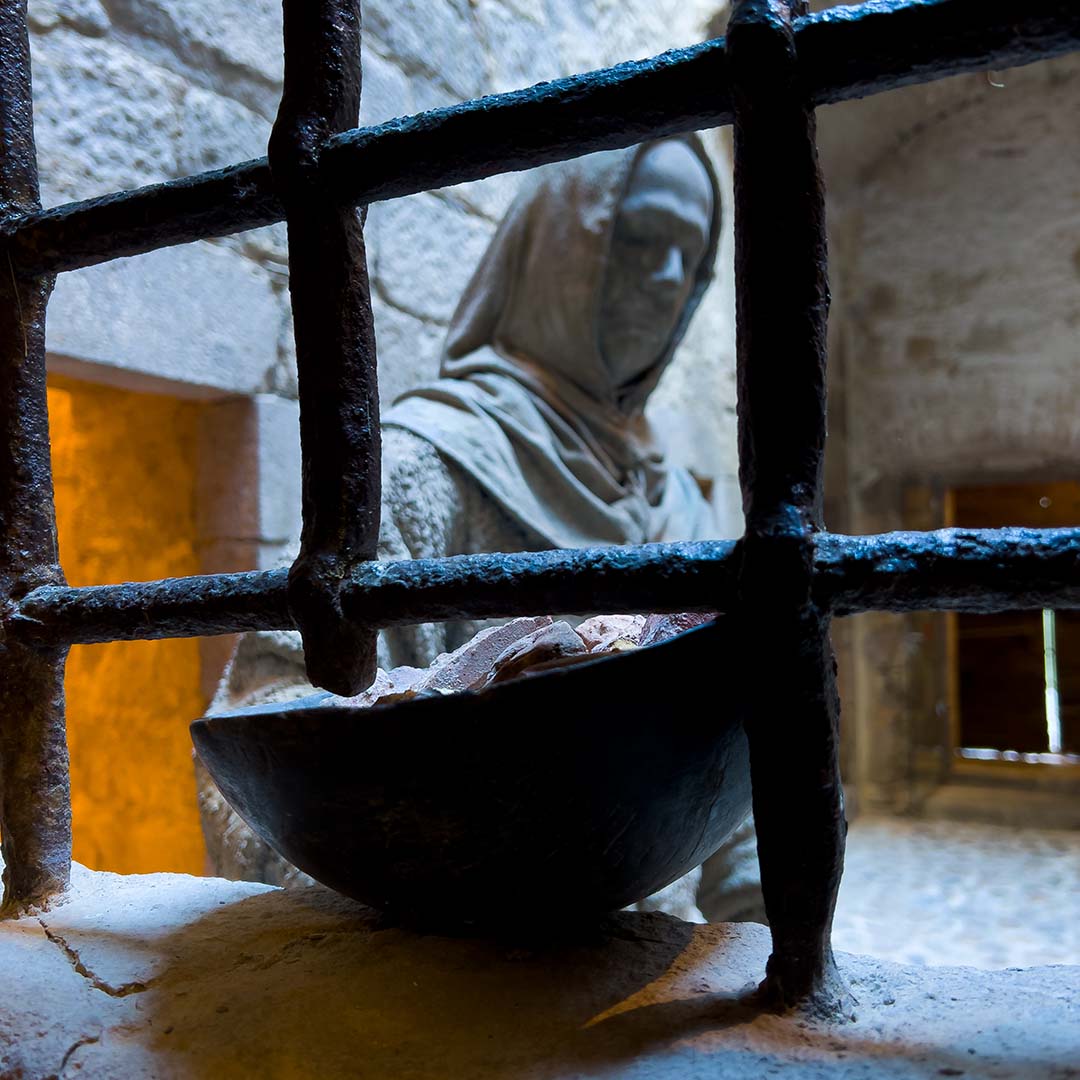 The truth is that it had been a long time since I had visited Castelló d'Empúries. As a child, I remember coming with my parents to see grandpa. For me, Castelló was synonymous with dreaming, playing, running through the streets imagining I was a knight. Grandpa Cesc really liked to keep a lot of old junk and now that he's gone, getting into his house is like opening a trunk of memories.
And I would very much like to share with you one of the findings I have made.
EscAPPe Castelló d'Empúries is a fictional game about the heritage and history of the town.
Available in
Català
English
Castellano
Français
Play

Begin Escappe